High Durability
High quality woven wire that is stress resistant. Our charger also has a bend resistant neck which stop cracking at the the tip.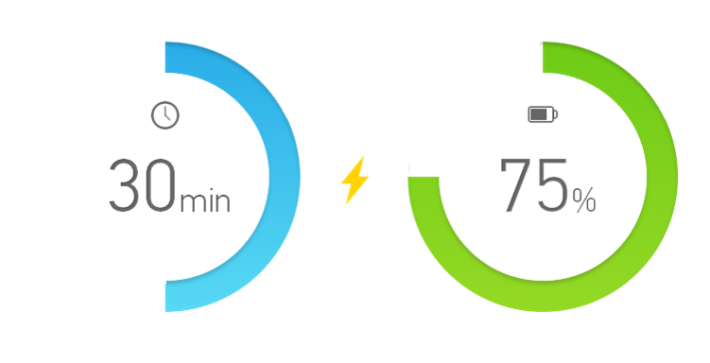 Supports QC.30 Flash Charging
Supporting flash charging for HUAWEI, XIAOMI and samsung devices with the latest QC.30 flash charging technology.

PD Real Flash Charging Support
Enhancing the power transmission and expanding cable bus supply. This can offer high voltage power up to 100W. PD Flash charging also allows you to change the direction of the power so different devices can power each other.