Line head, lengthened & reinforced
Wrapped in soft silicone, and reinforced by strong wiring and materials. 6 times more durability then standards Iphone charger

Fabric Woven Wire
The line body uses the ballistic nylon wiring. High strength tough and wear resistant. Made with high quality copper wire core for faster charging

Charge Indicator
Our charger contains a small white light that indicates if your device is charging or not. Useful to find your phone a night while its charging.
Fast & Quick Charge
Compatible with all fast charging power outputs. Allowing for fast speed charge to your IPhone.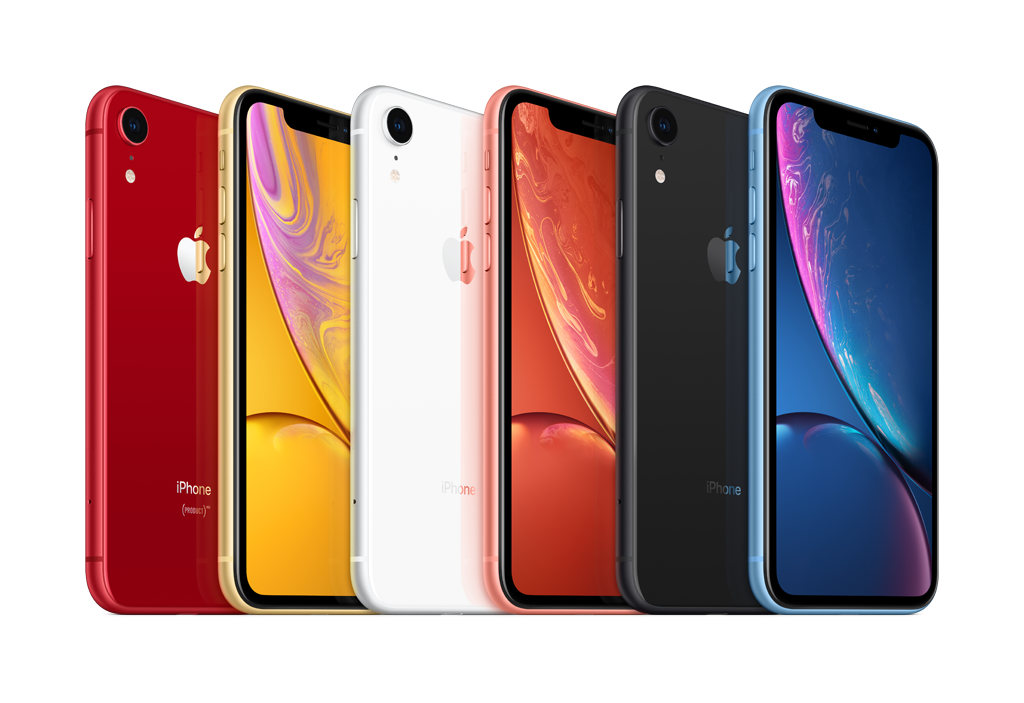 Supports All IOS Versions
Compatible with all version of Iphone operating system. No annoying upgrade pop ups.